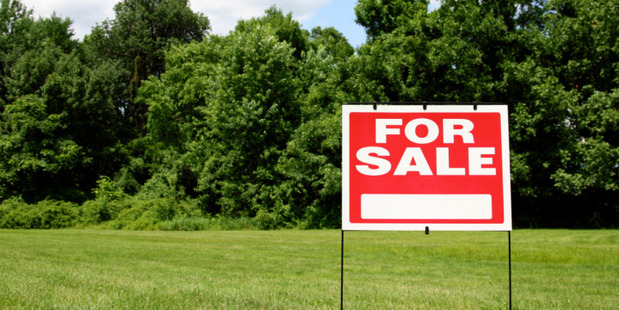 Have you ever wondered how some people get rich? Well it isn't by buying lotto.
The following article reminds us why property is such a wonderful investment.
Over the years this farmer has not only reaped the rewards of some massive capital growth but he has also received income from the farm along the way.
Well done!
A large chunk of residential land for sale will enable the building of hundreds of new homes as the Auckland Council tries to solve the city's housing crisis.
The 61ha site in Flat Bush – the country's "largest and most comprehensively planned new town" according to the council – is expected to contribute to projections of the area reaching a population of 40,000 by 2025, a similar size to Wanganui.
Ray and Jill Bosher bought 121ha on Flat Bush School Rd in the 1960s and have since sold two plots. There are 63ha left and they are keeping the 2ha the family home sits on, and are selling 61ha.
Property records show the 63ha had a council value of $350,000 in 1997, but that has now jumped to $14.3 million – a rise of $13.65 million or nearly 41 times the value in 17 years.
Bayleys real estate agent Peter Sullivan did not want to speculate on what the site might sell for, but said the owner had had multiple offers from developers for more than it was worth.
Read more via: Property – NZ Herald News.